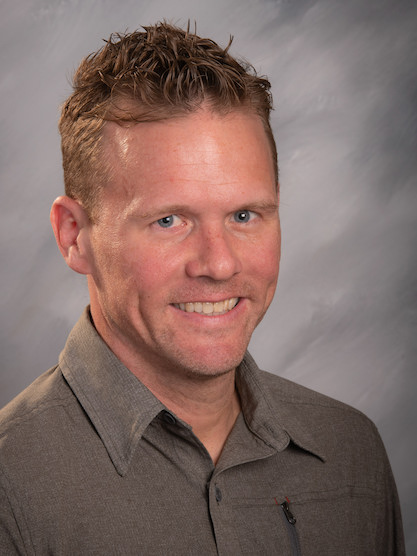 Biographical Information
Jay Hubert is an Assistant Professor beginning his first year of teaching at UCCS. He will be teaching courses in the Digital Filmmaking track, including Directing, Cinematography, Advanced Production, and the TV Workshop for The Bluffs series.
Jay began his professional filmmaking career in China while studying at Beijing Film Academy. He worked for several years as an assistant to Chinese cinematographer Wang Yu on numerous commercials and feature films before striking out on his own to direct, shoot, and/or edit a number of commercials, documentaries, and promos around the world for clients such as Apple, Volkswagen, Chevy, Peugeot, Intel, Lenovo, China Unicom, BBC, Discovery, Bud Light, Vice, and Nylon. In 2013 he served as director of photography and co-editor for Volkswagen Group China's "People's Car Project – Building the Car Series", a 10-episode web series awarded a Gold Lion at Cannes Lions.
Hubert has written and directed over two dozen short films in various countries and languages, screening and winning awards at numerous film festivals. Twice he has had films selected for the nationwide PBS Online Film Festival. He is also an award-winning photographer and writer, and has been nominated for the HUMANITAS David and Lynn Angell Comedy Fellowship. Hubert has spent more than a dozen years of his adult life in Asia, and is fluent in Mandarin and Japanese, conversant in Cantonese and Korean, and speaks just enough Mongolian to make his mother-in-law laugh hysterically.
Education
M.F.A., University of Texas at Austin (Film Production)
M.A., University of Hawai'i at Mānoa (Asian Studies)
B.S., Rice University (Mechanical Engineering)
B.A., Rice University (Asian Studies)