Current Student Resources
Current Student Resources
Academic Resources
Excel Communication Center
The Excel Communication Center caters to the entire UCCS community. The Center offers areas for studying, complete with computers and printers. Students can also schedule free in-person and virtual appointments with a skilled peer tutor. Visit the Excel Communication Center website to learn more.
---
Career & Professional Development
The T. Rowe Price Career and Innovation Center at UCCS offer career & professional development for all UCCS students.
At the Career Center, you can access a range of helpful services and resources, such as Clyde's Closet. This free resource provides UCCS students and alumni with gently-used professional attire to wear for interviews, career fairs, special events, and any other occasions where professional dress is required.
---
Department Honors
Qualified students can choose to complete an honors project for the opportunity to attain the unique distinction of honors and complete work intended to help your career growth upon graduation.
---
ePortfolio Graduation Requirement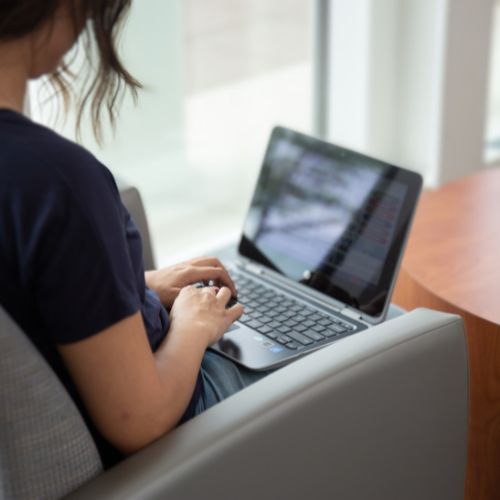 All Communication undergraduate majors are required to submit an ePortfolio prior to completing their program.
An ePortfolio is an electronic version of a portfolio built within Canvas that provides a way to connect your knowledge with your professional goals by using course assignments or projects to demonstrate your skills and accomplishments.
---
Internship Opportunities
Find information on internship opportunities for UCCS Communications students, including frequently asked questions.
---
Student Life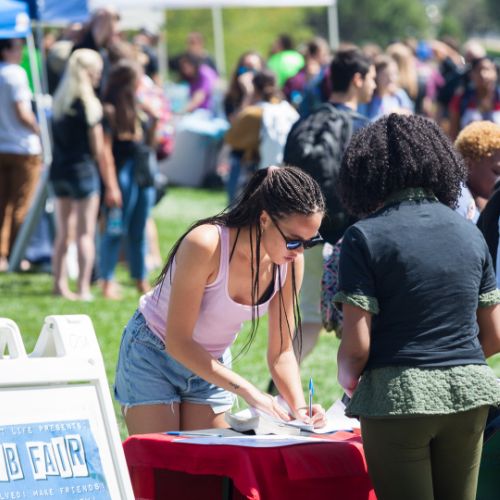 College is about more than what you do in the classroom. Explore the resources below to enrich your life as a UCCS student.
---
Public Speaking Videos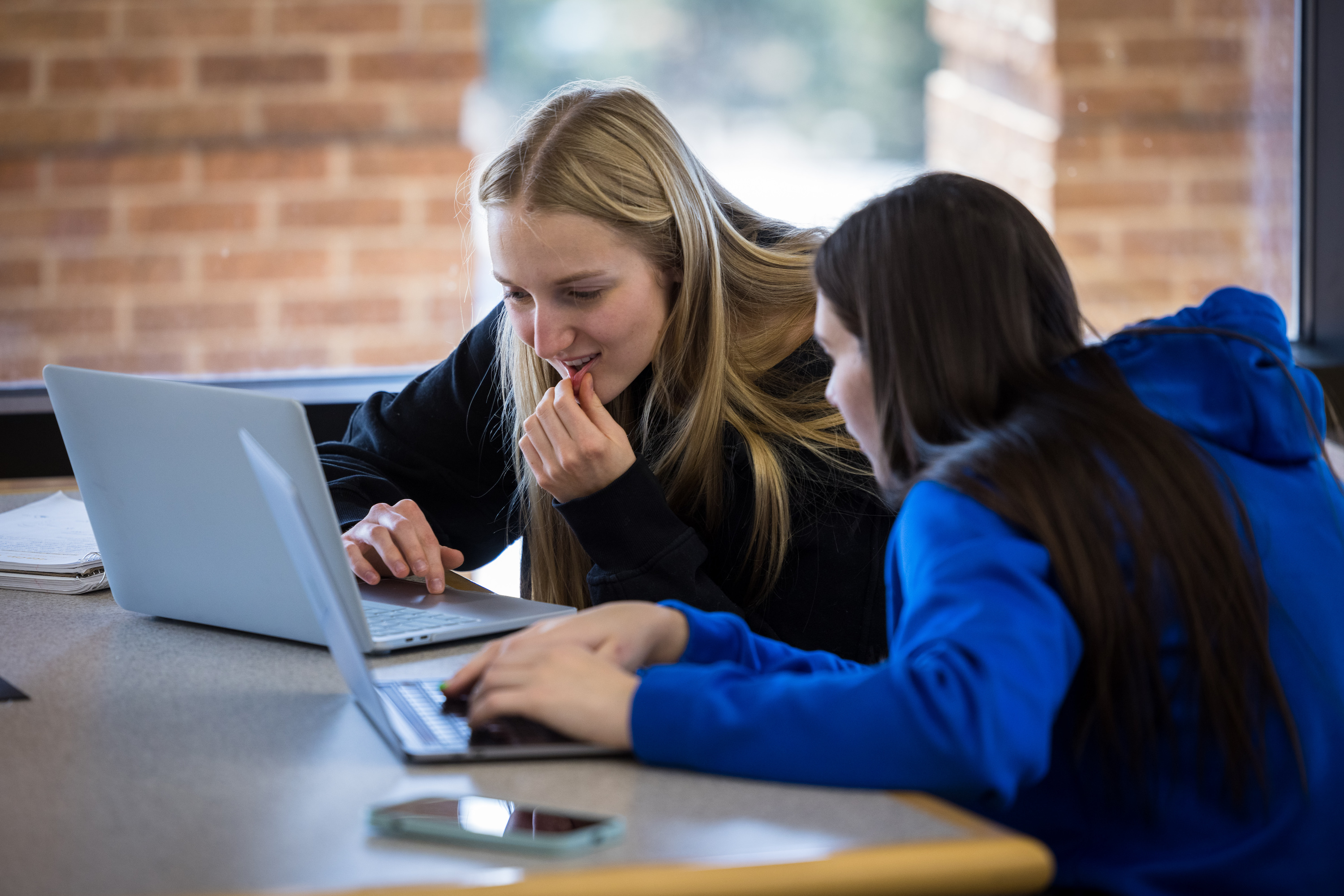 Multiple Public Speaking Videos covering topics such as:
National Communication Association 8 Competencies
Designing effective Visual Aids
Using Artificial Intelligence (AI) ethically and effectively