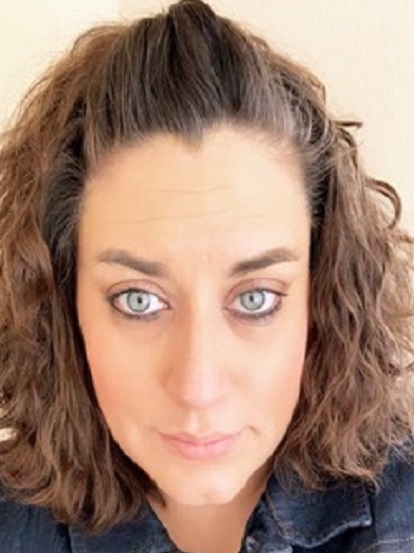 Highlights
Lindsey McCormick is a teaching faculty member at the University of Colorado Colorado Springs. She received her Masters in Communication from UCCS in 2011 and her Bachelors in Psychology and Bachelors in Communication with a Leadership Studies Minor from Bethel University in St. Paul, Minnesota in 2006. She currently teaches a wide spectrum of courses including Interpersonal Communication, Public Speaking, Intercultural Communication, Business and Professional Communication, Communication Theory, Professional Public Speaking and Gateway Program Seminar.
Lindsey is a certified online instructor and designs and facilitates multiple online courses in the Communication department. She has been a contributing author and researcher for two textbooks centered on public speaking and general education topics. She received the Communication Department Outstanding Graduate Student Award in 2011. Her graduate school work centered on aspects of interpersonal communication theory including how the emotional intelligence in individual partners impacts overall intimacy satisfaction within their romantic relationship. Other prior professional experiences include working in marketing and recruitment, professional creative writing, and administration support within higher education and non-profit organizations.
Lindsey is married to her husband, Shayne, who is also a Communication instructor. Shayne previously served in the military for six years as an Arabic Linguist and graduated with Bachelors and Masters degrees from UCCS. They have two young daughters, Adelyn and Emerie, who they love spending time with playing sports, hiking, camping, cycling, cooking, reading, and traveling.