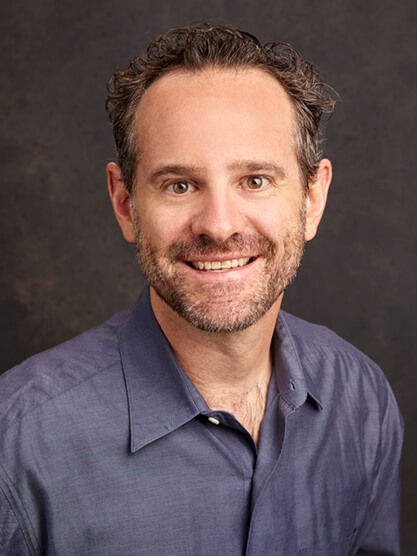 Biographical Information
Matt Morgan is an Assistant Professor specializing in video production and editorial in the Digital Filmmaking department. In 2020 he became a full-time faculty member after working with the program as an adjunct instructor since 2011.
Matt has been a producer and editor of documentary, commercial, and promo content since 2000 when he began editing cold opens for HBO's Real Time with Bill Maher and promos for HBO's First Look with Los Angeles-based Idea Asylum Productions and Phase Three Productions. In 2012, he produced the award-winning documentary short film, Breaking Through: Memories of the Tuskegee Airmen, which won the Lifetree Film Festival's "Lifetree Film Award" and "Audience Favorite" at the University of Iowa's Hawkeye Theatre screening.
Matt continues to pursue his passion for storytelling while exploring our world of fascinating people and events through film production.
Education
M.F.A., Full Sail University (Creative Writing)
B.S., University of Texas Austin (Radio-Television-Film)
B.A., University of Colorado Boulder (Film Studies)