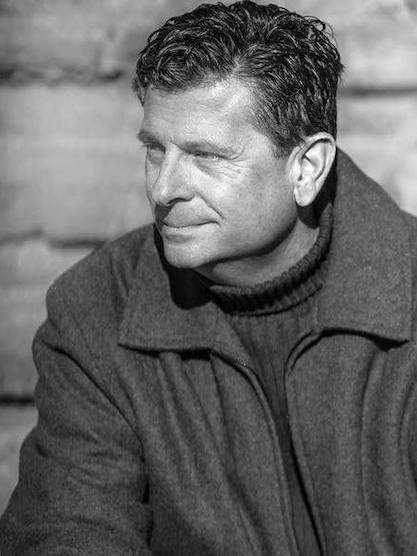 Department of Communication
Highlights
Ralph-Michael Giordano is a New Jersey native but has called Colorado Springs his home for over 35 years. Ralph is a graduate of New York University Tisch School of the Arts with a Bachelor of Fine Arts in Film and Television Production (1982).
He is the Owner/Operator of ArchAngel Productions, LLC. Ralph writes, produces, and directs video productions ranging from commercials, training, and marketing videos to short independent films/videos. Recent short films include: "By the Way, Bob" (Co-Producer), "The Silence" (Writer, Co-Producer, Director), The Telly Award winning short, "Weighing the Days" (Producer/Director), and "Ten Past Two" (Director of Photography), "Dink" (Producer), "Stalemate" (Co-Producer), Peccadillo (Co-Producer), and the award-winning short, Knockout (Producer/Director).
From 1992-1996 he was appointed by the Colorado Springs City Council to serve on the Colorado Springs Film Advisory Board.
He was a co-creator of the Pikes Peak Film Council, a non-profit organization whose mission was to produce the U.S Environmental Film Festival where he served as President of their Board of Directors (1989-1993).
He currently is the Executive Director of the Peak Film Forum, a non-profit (fiscally sponsored by the Independent Film Society of Colorado) public networking group for local writers, producers, directors, and actors to promote film/video production in Colorado Springs and the Pikes Peak Region. The Forum sponsors local independent film screenings, "Show Us Your Shorts", in conjunction with sister organization, The Indie Spirit Film Festival.
Ralph has worked closely with Bliss Productions for the BlissFest Film Festival, GalaxyFest Film Festival, and Best of BlissFest. He is currently Program Director for BlissFest333 Film Festival, Colorado Short Circuit, and Indie Spirit Film Festival in Colorado Springs.
In addition, Ralph is the Festival Director for The Independent Film Society of Colorado, a local non-profit organization serving the Pikes Peak Region. He manages two annual film festivals including Colorado Short Circuit Film Festival for Colorado filmmakers and Indie Spirit Film Festival which is open to International, National, and local filmmakers. IFSOC promotes Independent Filmmaking in Colorado Springs and the Pikes Peak Region.